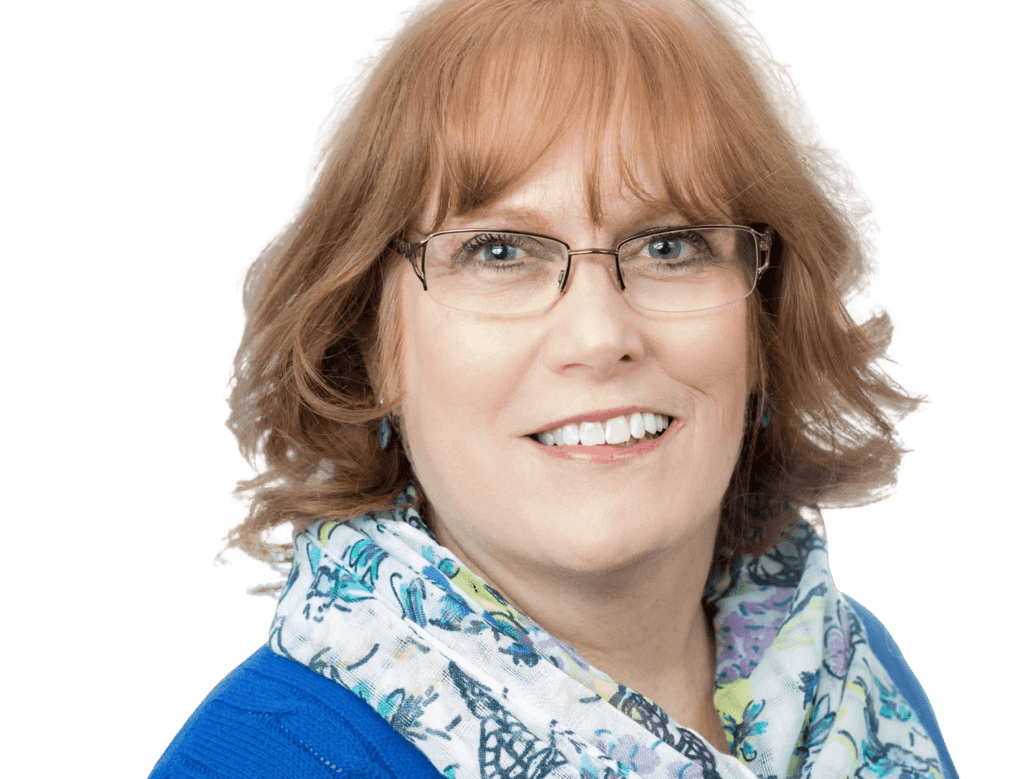 I began my career as a stay-at-home mom of six children and later added two older children whom we adopted from Russia.  I love being a parent and have spent the last 30+ years reading about and studying effective parenting.  I began teaching parenting classes in the community in 1998 which fueled my desire to finish my Bachelor degree and later my Master's degree.
I went back to school in 2001 and received my Bachelor of Science from Brigham Young University in 2003 in Marriage, Family and Human Development.  I focused my course work on the stages of development from birth through death.  By doing so I earned a certificate in Family Life Education.  After our youngest two children were in elementary school, I wanted to expand my ability to help other so I enrolled in a master's program. 
I attend Thomas Jefferson University where I received a Master of Science in Marriage and Family Therapy (MFT).  It was during my master's program that I discovered the field of play therapy. I graduated in August of 2009. I continued to attend courses to become a Registered Play Therapist.
After graduating I worked for six years at Family Care Connections – a Christian-based agency specializing in helping families, individuals and addicts.  I became the primary therapist for children coming to the office.  I was the Director of Family Services for the Intensive Outpatient Program. I loved my addiction work.  In addition to the addiction program and play therapy, I worked with individuals who had traumatic experiences.
Clinical Expertise
I have significant experience helping clients (children, teens or adults) with the following issues:
ADD/ADHD
Anxiety
Attachment Issues
Autism Spectrum Disorder
Bipolar
Co-dependence
Developmental Trauma & Complex Trauma
Life Transitions
OCD
Parenting/Family Stress
Phobias
School Issues
Social Anxiety
Stress
Substance Abuse
Personal information
I am a twin.  Melodie and I are the oldest of six children, 5 girls and 1 boy.  My dad was an FBI agent so I have lived all over the United States.   When I was thirteen years-old my 5-year-old little brother was struck and killed by a truck.  I loved growing up with sisters.  My twin sister and I have remained best friends to this day.
I was married at age twenty while attending BYU.  David and I have been married for almost 34 years.  We have 8 children, 6 boys and 2 girls.  I was a stay-at-home mom for 21 years.  I loved being able to stay home with our children.  I have always enjoyed working with children.  I babysat a lot as a teenager, taught preschool and Sunday school classes since I was 17 years-old.
My hobbies keep me busy when I am not seeing clients.  I love to quilt.  I have been sewing since I was 8 years-old and quilting has become a favorite pastime.  I love to read.  My favorite is historical fiction and fantasy.  If that doesn't keep me busy you can find me scrapbooking or making cards.
I am in the process of finishing the training to become a Red Cross Mental Health Volunteer.  I am very excited to share my skills with those families close by or far away who are experiencing disasters in their lives.