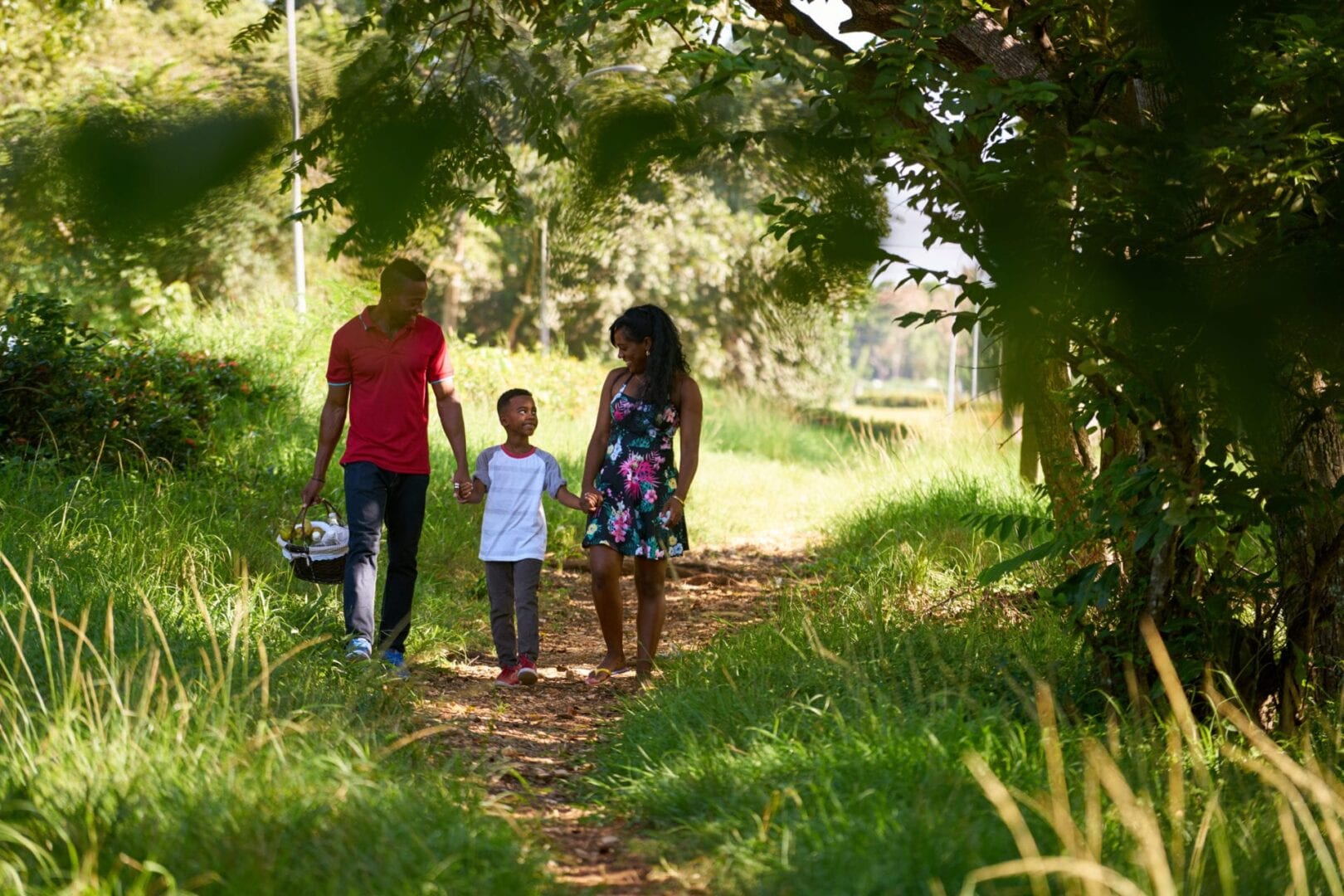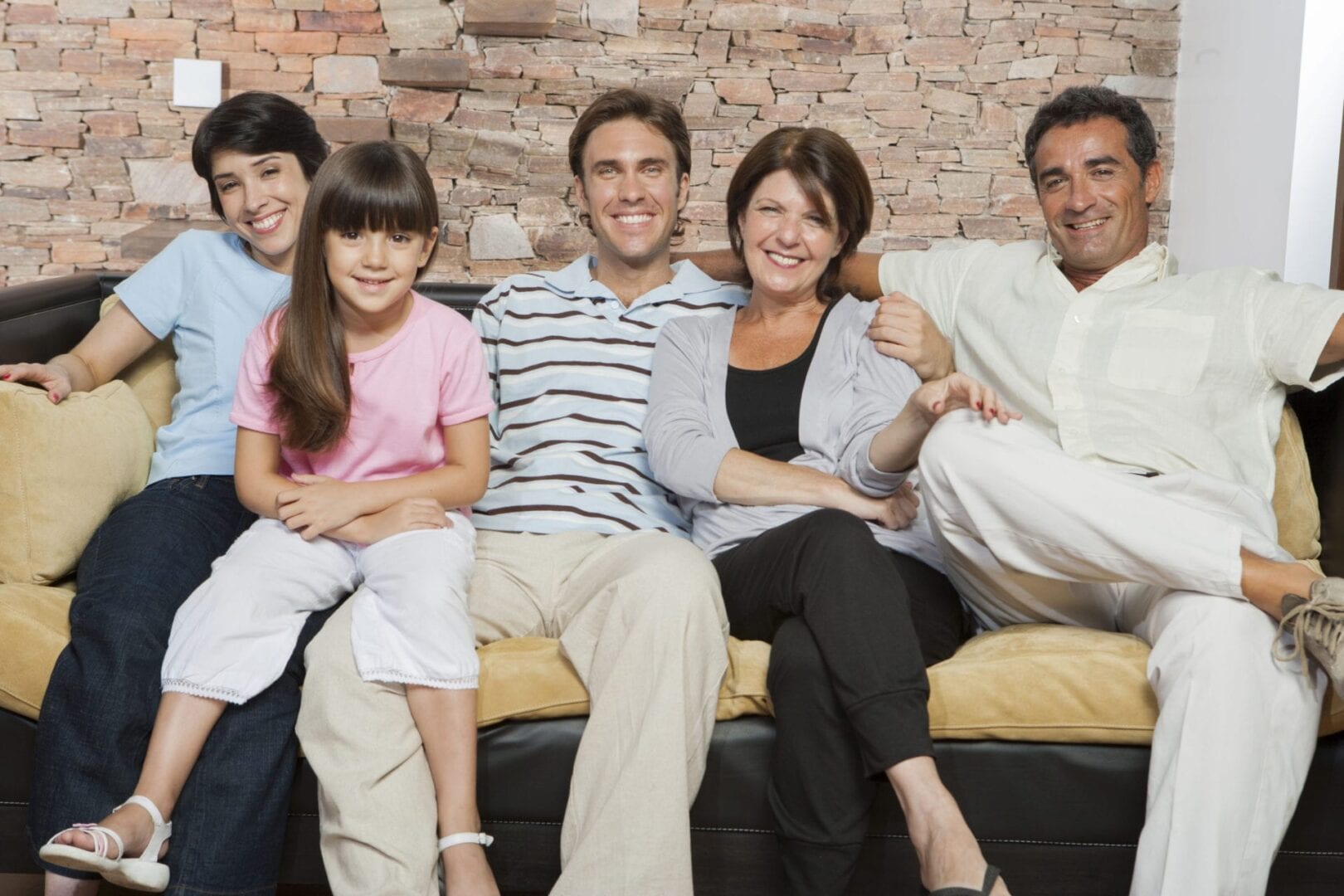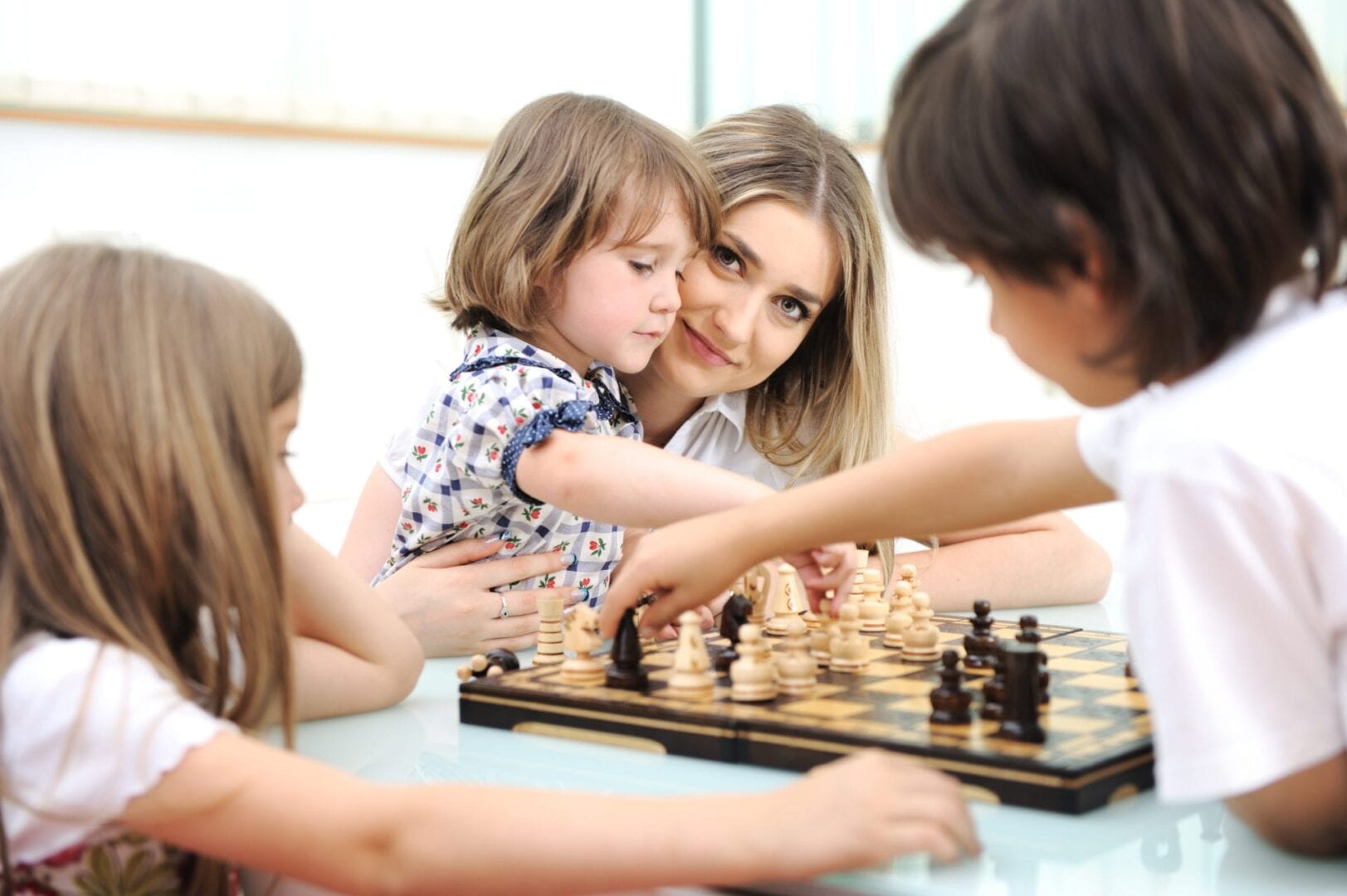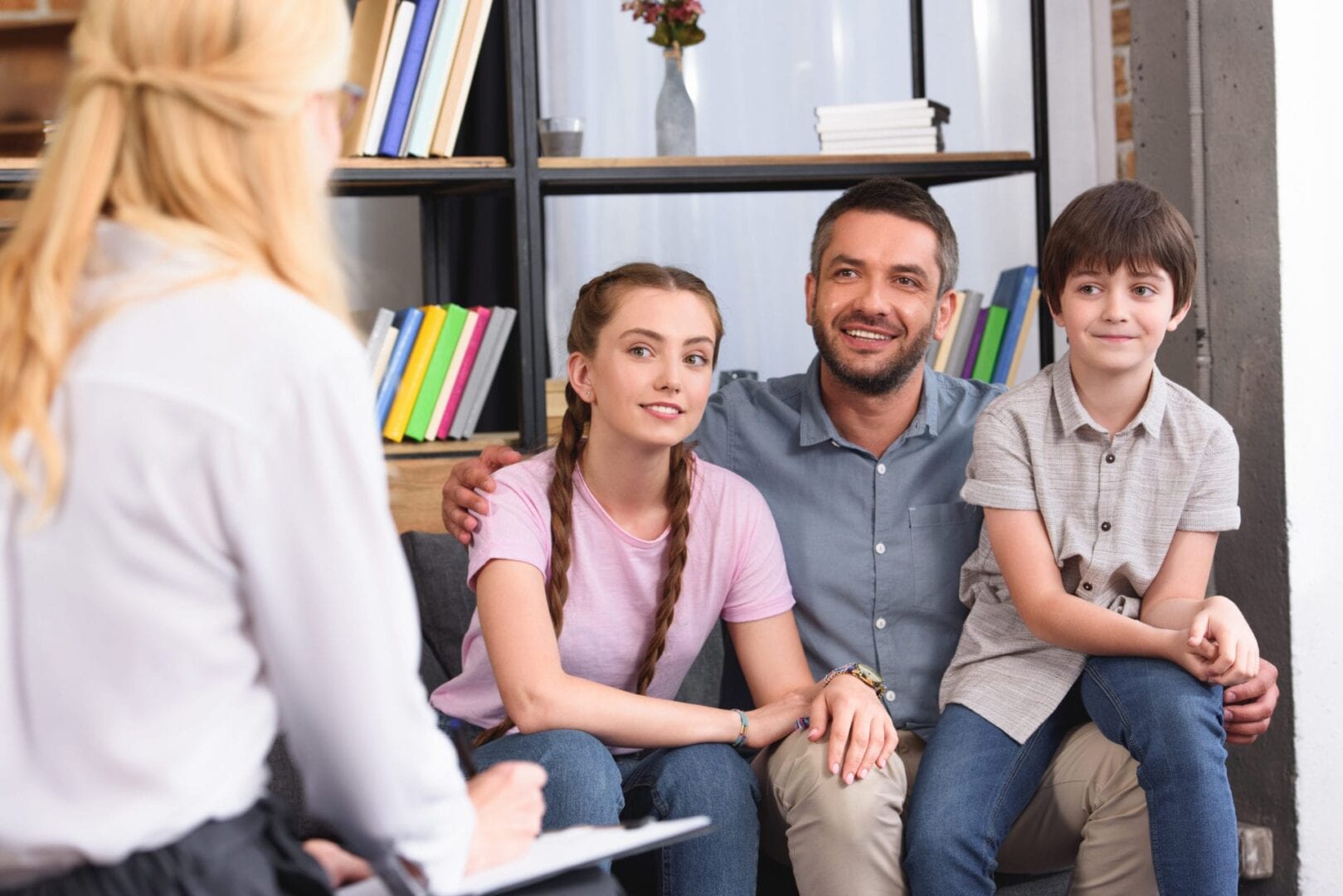 On Beautiful Pool, Summer Great Time!
Hispanic Family Sitting In Living Room
Happy Family At Home, Young Mother Playing Chess With Her Children
Rear View Of Female Counselor On Therapy Session With Happy Family
Welcome to Creating Connections!
I am an experienced licensed Marriage and Family Therapist and a Registered Play Therapist. I offer evidence-based treatment for children, teens, individuals, couples and families.
As a therapist I bring my creativity, heart, humor and a commitment to facilitating lasting change.
I will be active in helping you to recognize patterns that are holding you back and new patterns that will help you grow.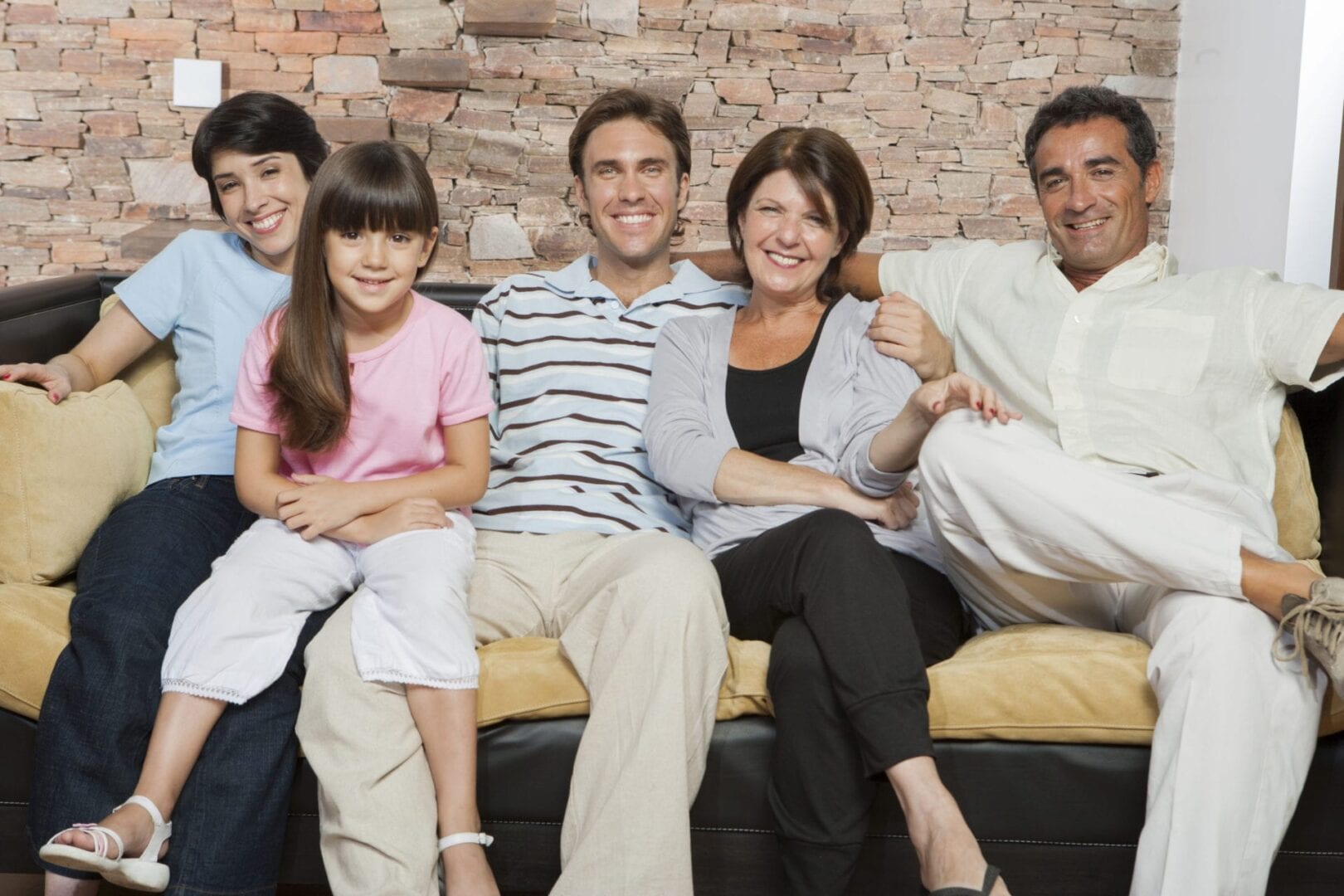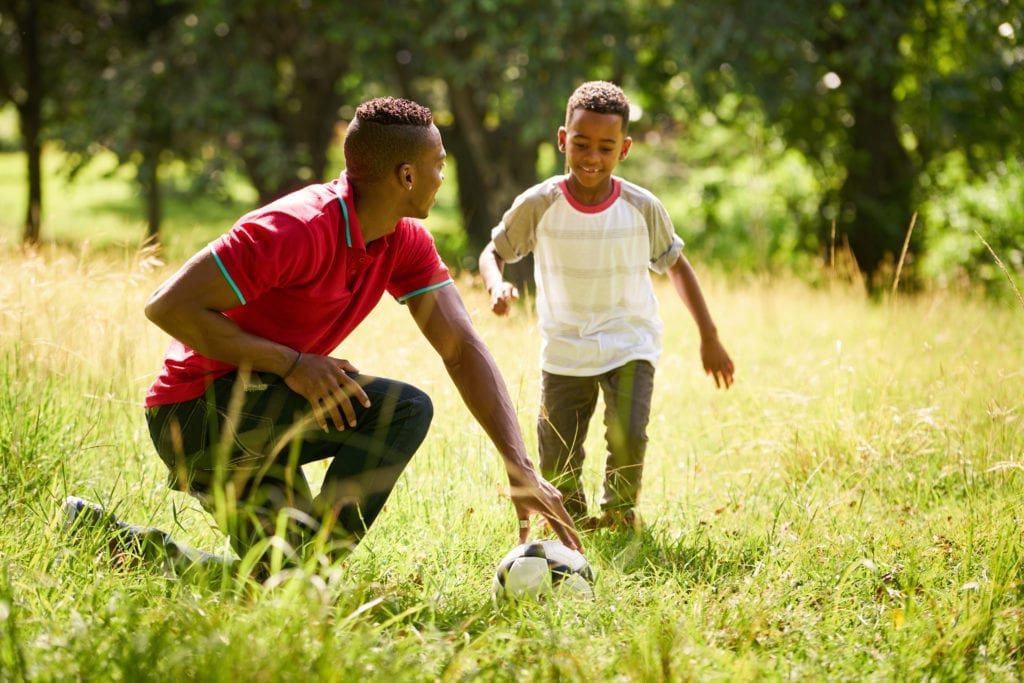 Approach
How we will work together
My therapy is focused on attachment and how we form relationships.  Our mind plays an important role in how we see our lives.  So, we will work together and explore the relationship between our minds and our actions.
We will look at patterns and learn new ways of doing old behaviors. Insight is important but I will also give you the skills that you need in order to change the way you think, feel and do.
How it works
It is all about relationships. It starts with building an effective one between us so you can connect with me perhaps in ways you haven't been able to do with others. We then can productively explore your relationships with the key people in your life. Relationships are often messy. The patterns and routines we establish in our relationships can sometimes be ineffective or even counter-productive. My job is to help you recognize your patterns – good or bad – and encourage you to strengthen or adapt them to help you move forward. At times this can be frustrating. At others exhausting. But it can also be exhilarating as you gain skills and confidence to successfully navigate your key relationships.
How we know we are making progress.
We will know we are making progress as you become more self-aware not only of your triggers but also of your core strengths and values. You will be more comfortable with yourself and confident in your ability to move forward. Your ability to create and to strengthen healthy connections and relationships with others will increase and you will be excited about your ability to succeed and to thrive in your current and future relationships.